Description
React2 is a comprehensive set of 7,800 exercises in 5 Modules – now with Australian accent.  There is a level to suit all levels of Aphasia rehablitation and child/adolescent language development.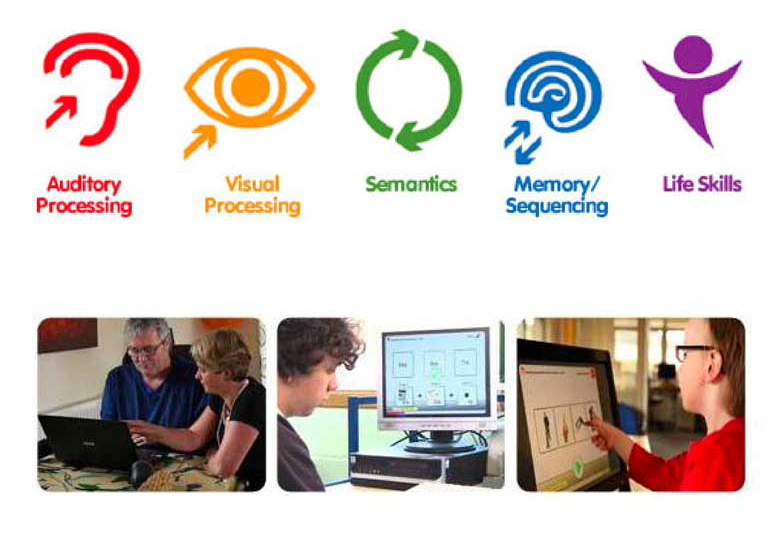 React2 combines the development skills of a team of speech and language therapists from NHS Borders, Scotland, with input from specialists in the UK and around the world.
Each exercise has been carefully graded in both the use of vocabulary and task complexity, with much of the vocabulary selected from the Downs Ed lists.
Affordable subscriptions are now available for home users.
Specifically Developed for use with:
Adults with aphasia
Adults and children with learning difficulties
Children with delayed or disordered language
Each exercise has been carefully graded in both the use of vocabulary and task complexity.
The five modules contain around 7,800 exercises.
Auditory Processing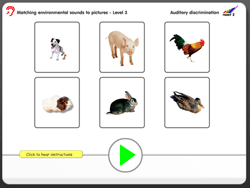 Auditory discrimination
Understanding words
Understanding sentences
Understanding conversations
Visual Processing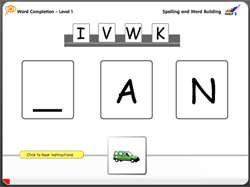 Matching
Reading comprehension
Spelling and word building
Semantics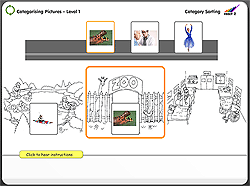 Associations
Semantic relationships
Classification/categorisation (pictures)
Category sorting
Classification/categorisation (words)
Concepts
Vocabulary and word finding
Memory /Sequencing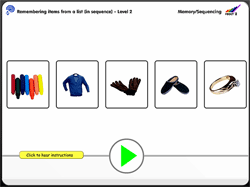 Life Skills
Money
Clock – Auditory and Written
Clock – Problem Solving
Time – Problem Solving
Functional Reading
Pragmatics
React2 Aus version2 Installation and Activation instructions
Free Trial Download
Your trial will run for 2 weeks.
Minimum system requirements:
For Windows PC with USB port. Windows© 10 and below.  Minimum 64mb RAM SVGA 800×600 (resolution) 16 bit colour display or higher.
This version is supplied on a USB dongle
The USB Dongle option can be used on multiple computers (not at the same time)
1GB USB Plug & Play Dongle, plugs in to the USB port.
The USB dongle is recommended for Professional use, or for home users who want to keep using it for more than a year.
For Home users, prepaid 3 month and 12 month subscriptions are also available for purchase from this link.
The online version of React2 available from the UK at React2.com is not yet available with Australian voice and dollars, but watch this space.