Description
This amazing app designed by Australian Speech Pathologists is full of engaging and fun activities for promoting phonemic awareness, auditory discrimination and speech sound production using a multi-sensory approach.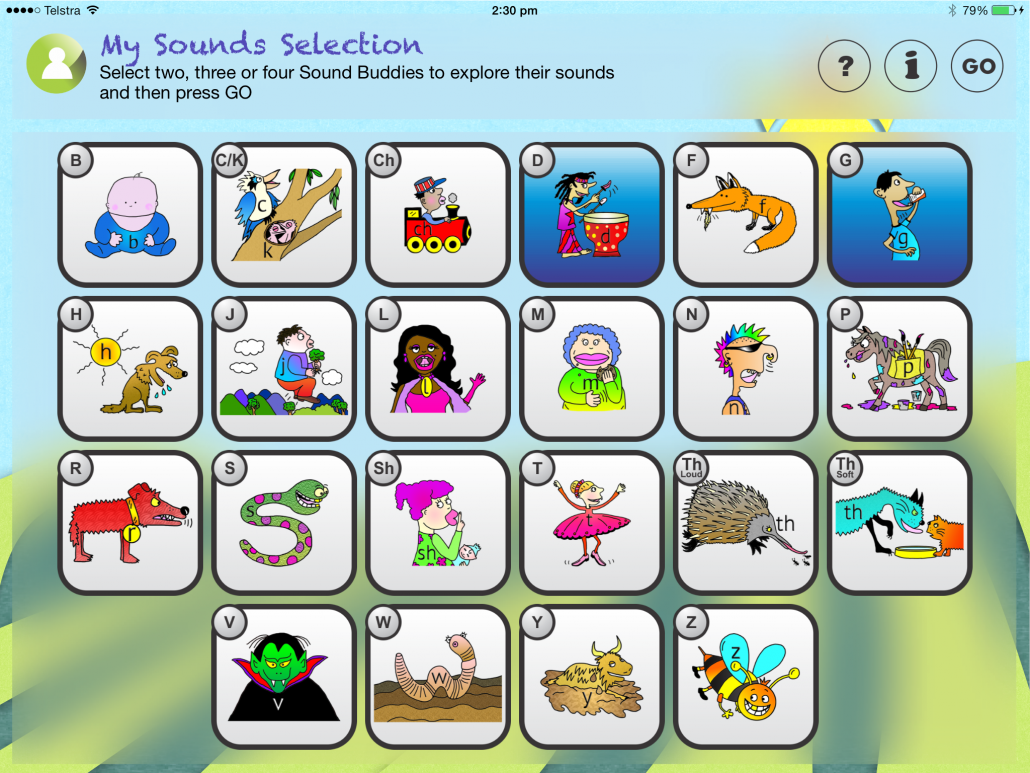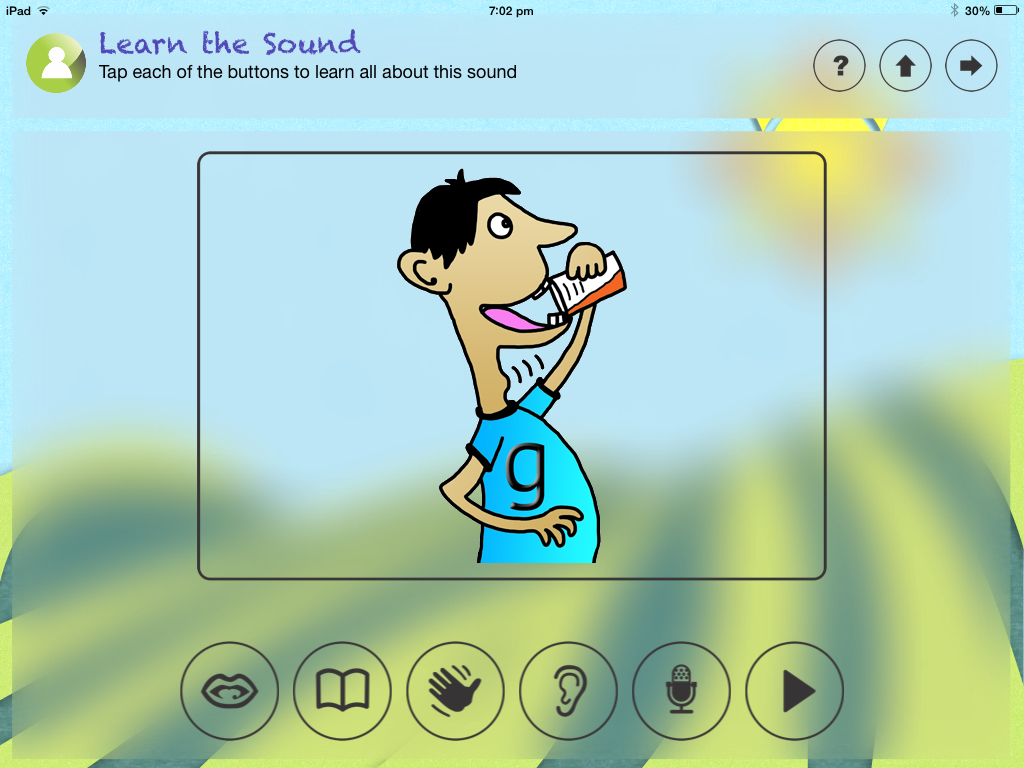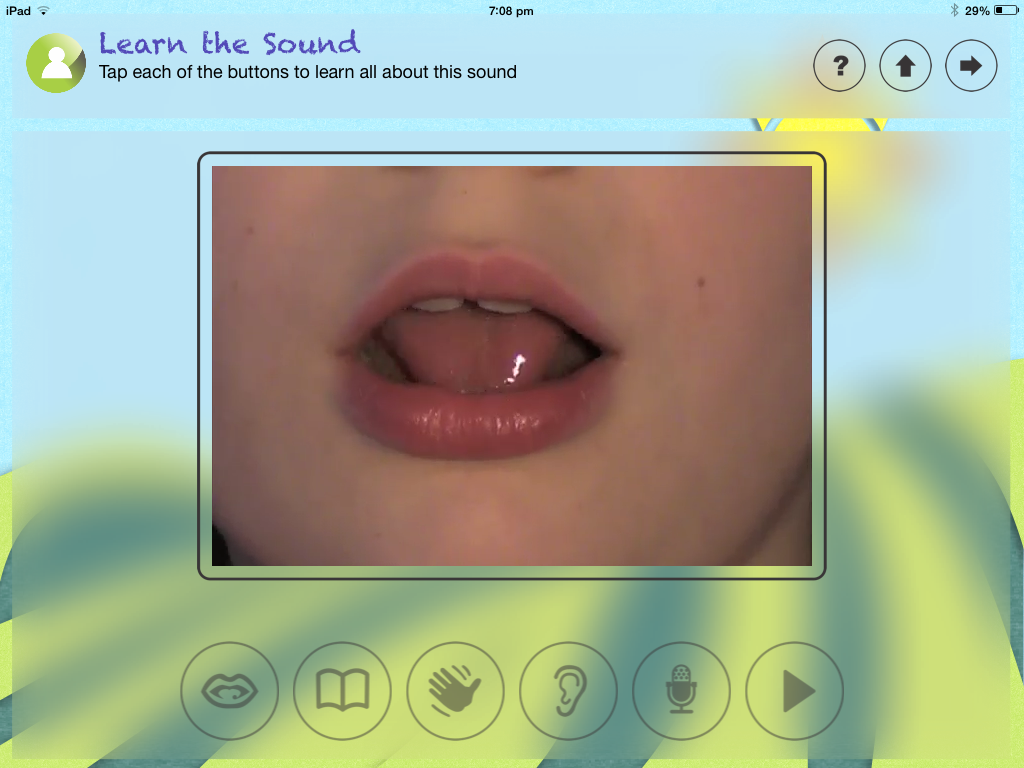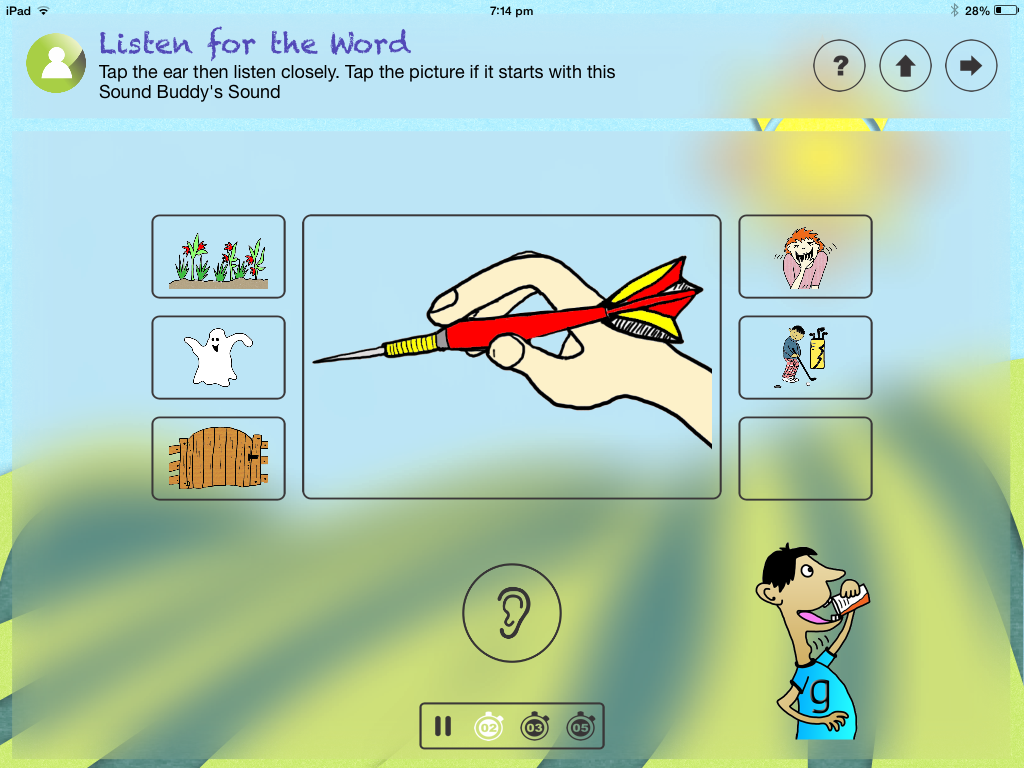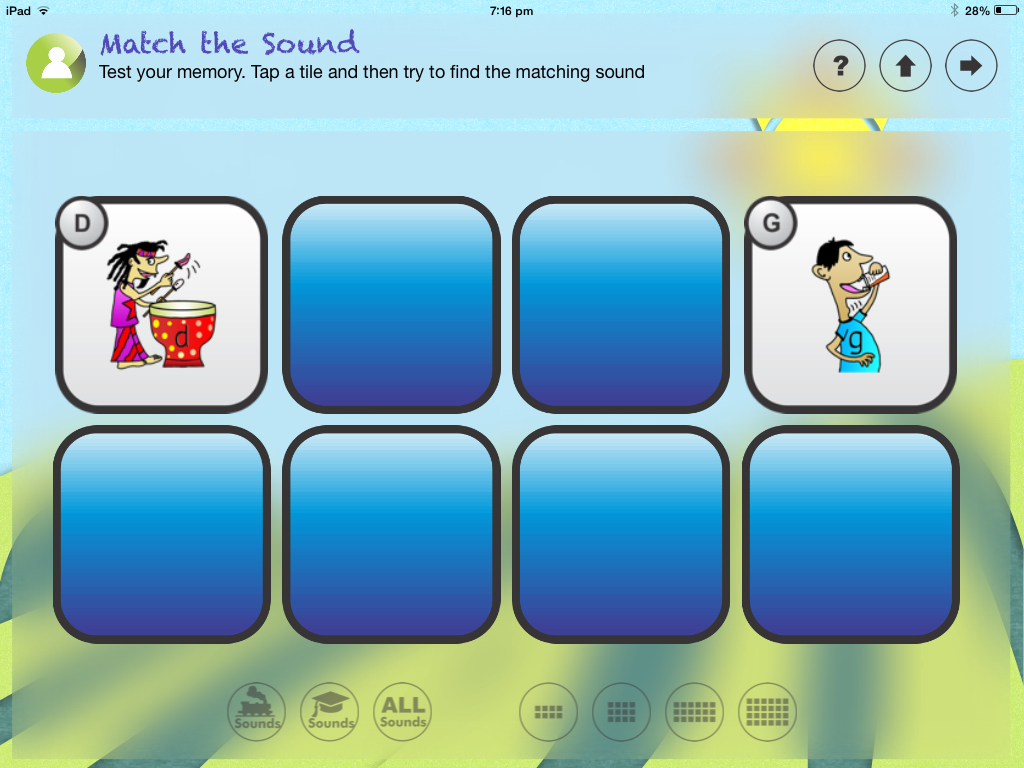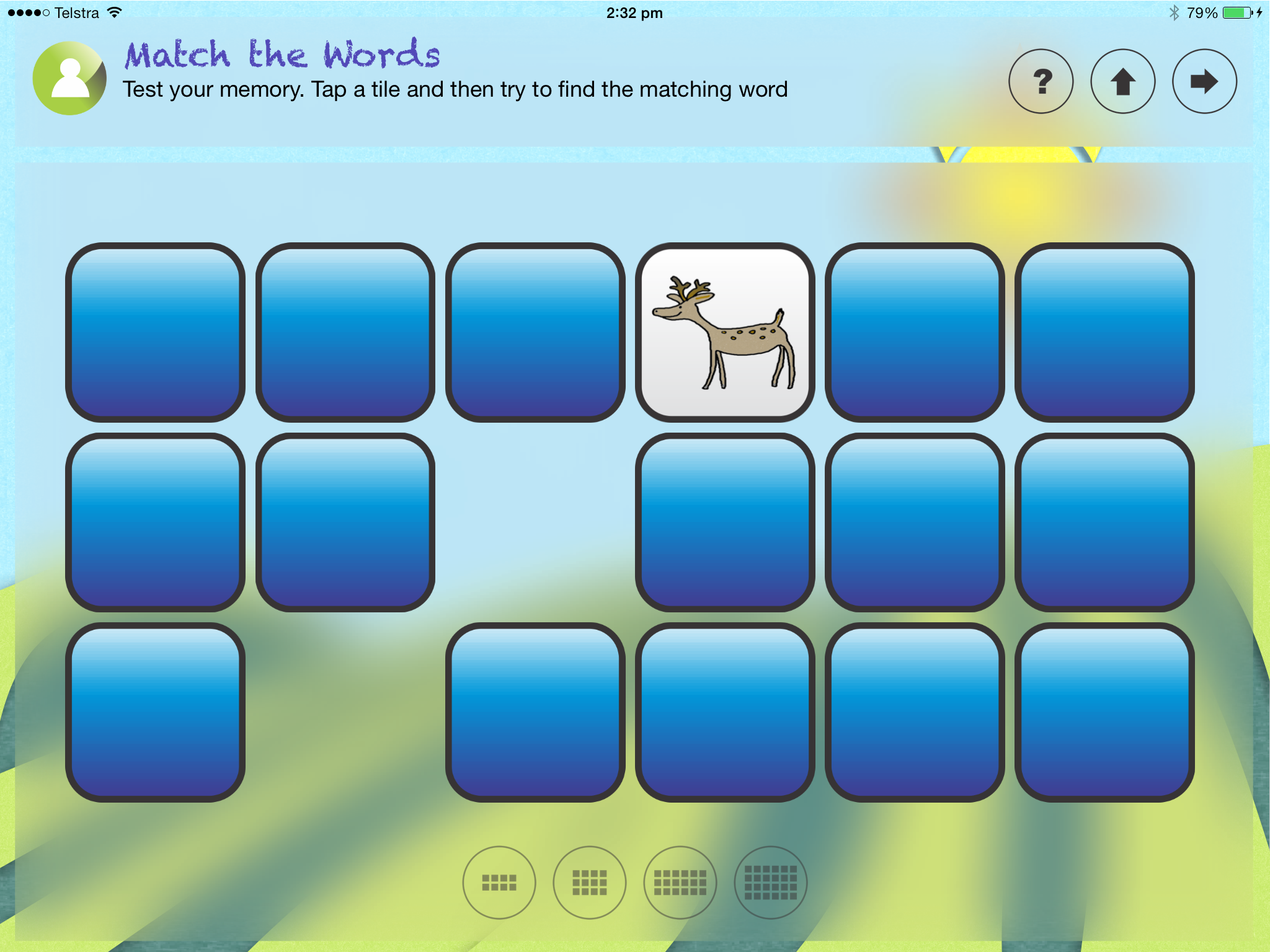 It includes stories, games and activities for 22 consonant sounds and over 300 words. It keeps scores and recordings to monitor each child's progress.  Watch the tutorials below to see videos of the app.
2 versions are available – Australian voice and North american (US) voice.  There are also free lite versions for each.
View in iTunes
 Australian Voice version
North American (US) voice version
Or search "Speech Sounds for Kids" or "Speech Sounds for Kids Lite" in your country's App store.
 

Try a free working demonstration featuring 2 sounds – d and g – search for the lite version from your App store.

Free Lite Versions – Australian or US voice
How to use the App
– watch the tutorials below or read the Manual from the i information button in the app or download from this link  Speech Sounds For Kids App Manual
Tutorial 1 :Working on individual sounds
Setting Up – Add a new student
Send results to a therapist (Optional)
My Sounds Selection – Select sounds to work on
Study Sounds Individually to begin in My Sound Activities:
Sound Activities
Learn the sound (mouth video, Sound Story, hand sound cues ,Listen to the sound, record and hear the sound
Sound Story)
Listen for the sound colouring game
Copy the sound – with cues
Say the sound – no cues
Tutorial 2: Explore the target sound in Words
Word Activities 
Auditory bombardment
Match the words memory card game
Listen for the word game
Copy the word
Say the word – no auditory cues
Tutorial 3: Combined sound and Combined Word activities – working on more than one sound – sound awareness activities.
Combined sounds activities
Who said the sound?
Match the Sound card game
Copy the sound (randomly presented sounds)
Say the sound (without auditory cue)
Who said that word? (Initial phoneme identification)
Match the Words game – (great for home practice)
Copy the words
Say the words (no auditory cue)
From 10:13 – How to use in a therapy session
Statistics – see and email results of home practice
Read manual from i information button
 

What's it all about?

Speech Sound for Kids is an app that can provide many hours of speech therapy and early literacy programming.

Generally speaking, it's for children aged approximately 4 years – 7 years, however younger and older children may find it useful depending on their individual needs.

The app helps children produce and explore the 22 consonant sounds of English using a multi-sensory approach.

It also allows for the users' results to be recorded and sent to a their therapist or teacher. It's perfect for home practice!

Each of the sounds is represented by a friendly little character called a Sound Buddy (like Tapping Tessa and Painting Pony in the videos below). With the help of the Sound Buddies, children learn to identify, discriminate and produce each sound – and they start to learn letter-links too!

In time, children become familiar with more and more Sound Buddies, thus increasing in their phonemic awareness (speech sound awareness) and understanding of correct speech sound production. Listening and production tasks are provided for both single sounds and also for each of the sounds in words. There are over 300 fun pictures to help with word practice!

Several sounds can be combined in fun games after they have been "studied" individually, allowing children to develop a strong awareness of the similarities and differences between sounds.
 Meet just one of the characters in the activities.
and here's an example with the US voice:
Free Lite Versions
Accompanying Materials for use in the Classroom:
Would you like printable and recorded materials on CD ROM for use in the classroom?
The " Speech Sounds Set" is perfect for use in schools to accompany Speech Sounds For Kids iPad app.
Available from PelicanTalk – Click here for a full descriptio