Description
Speech Therapy practice on the go!
Speech treatment for Motor speech disorders including Apraxia of Speech. For adult rehab or children's speech treatment. Comes in 2 versions – Australian voice and US voice, plus lite versions for a free trial.
This app is especially helpful to those who need to hear and see a sound made, for example, patients with motor speech difficulty due to speech apraxia (verbal or oral apraxia affecting speech).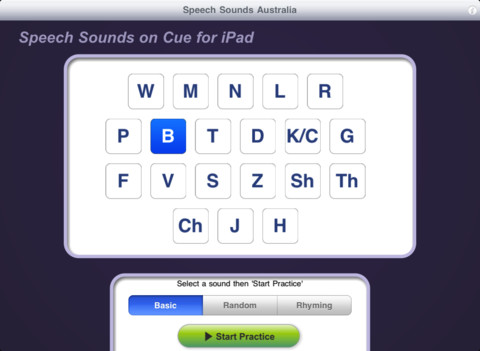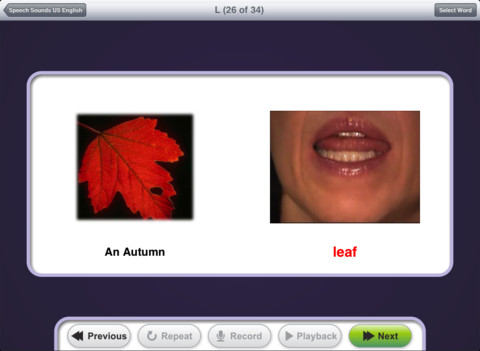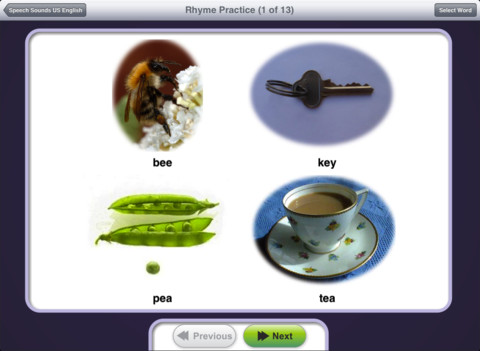 This easy to use app provides many cues – video, sound, and written cues and colour photos to help the user to say over 500 words and receive auditory fedback of their responses.  It is designed to provide many hours of home practice to increase the intensity of treatment for people with apraxia. Now includes recording, playback, rhyming words and randomisation.
The therapy it provides is based on a combination of J. Rosenbek's integral stimulation approach with B. Hill's carrier phrase facilitation drills. Now includes recording, playback, rhyming words and randomisation. It provides an
evidence based treatment
which is also user friendly, allowing people with Apraxia of Speech and Aphasia to practice independently and frequently on their devices.
The video below demonstrates how tho use the US voice version. There is also an Australian voice version used by many British English speakers. Download the lite versions to compare the 2 versions.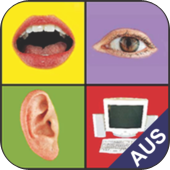 or click here to view in the UK app store
In other countries search "Speech Sounds on Cue" in your iTunes App
You can also purchase a North American voice version if you prefer.
This video shows how to use the North American (US) voice version.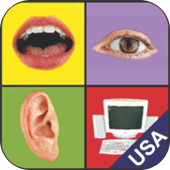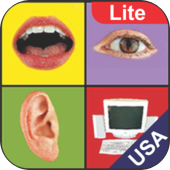 Or click here to view in the Canadian App Store
Try it out before you buy …
Try the Australian voice free "lite" version
Test it out using the W sound and Basic Practice and some rhyming words.
or try it in the UK…
or search Speech Sounds on Cue Lite in the App store in other countries.
Download the free lite US voice version in the USA
or try it in Canada …
or search Speech Sounds on Cue Lite from the App store icon in other countries.